Operations
·
Multiple locations
·
Hybrid Remote
Head of Procurement & Supply Chain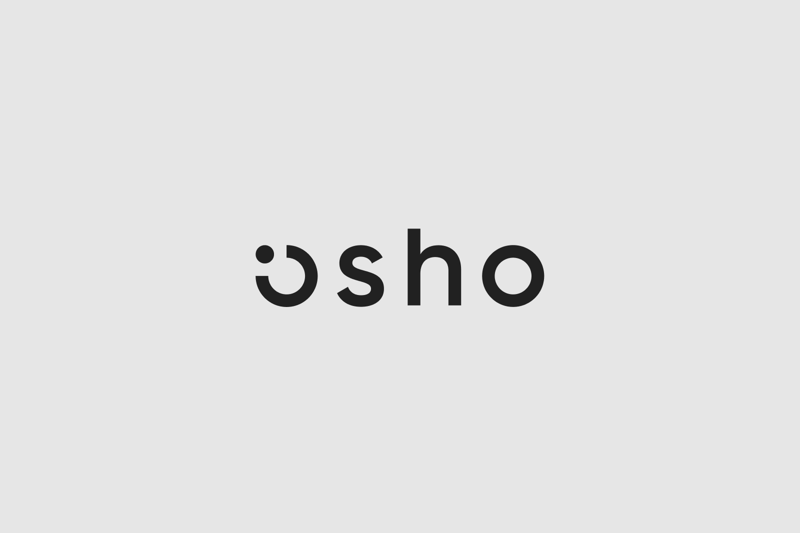 About Us
Are you looking for an opportunity to make a real difference in your next role?
At Osho, our purpose is to radically accelerate the clean-energy revolution - starting with smarter, safer, and more efficient homes. We're focused on improving experiences for people through the application of technology, data, and a deep understanding of human behaviour.
Why? As a society, we need to decarbonise and accelerate the transition to alternative energy sources. Existing solutions are expensive and disparate, with limited functionality.
Osho is driven by purpose, real innovation, and ambition. We have a talented team spread across New Zealand, with our main creative space by the beach in Takapuna, and an Electronics Design Lab in Christchurch where our physical products come to life. However - we're looking for people across the globe who can work from anywhere! You don't have to be in New Zealand to apply, we're very happy to consider people who want to work remotely.
We closed a $12m capital raise late last year, so we're well funded and ready to grow. Our team is smart, curious and has some big goals - so if you're interested in joining a fast-growing and startup that is design-led and puts people at its core, then we'd love to hear from you!

This is your chance to join something special early, and contribute to making a very real impact.
We're also currently in stealth mode, so check out our website and we'll share more with you during the recruitment process 😁

The Role 
Our Head of Procurement & Supply Chain exists to establish, own, and optimize the entire supply side of Osho's current and future business model. It's a critical, global role that will enable us to get to market and meet demand once we're there, ensuring the business is set up to deliver in a cost-efficient and reliable manner.
We're a start-up, so this role will provide a good amount of variety and ownership, with a wide focus that includes tier one and tier two suppliers, strategic sourcing, and purchasing. You will be the one developing, owning, and maintaining these supplier relationships for Osho, navigating us through supply chain uncertainty while we develop and launch our product to market. 
Some of the things that you might be involved in include:

Establishing all necessary purchasing relationships for the direct components and final assembly
Negotiating the lowest total cost of our product (at required quality levels)
Procuring both direct materials and finished goods
Making sure we're ready to transfer to a contract manufacturer for long-term steady-state buying
Owning the total BOM cost
Working with our Head of Finance to own the future "should cost" modeling for our product lines, and inform trade-off decisions on how to best utilize our resources
Establishing our external operations team for both new product and steady-state orders
Ensuring that we always have the right quantities of parts arriving to support our factory production ramp

About You
We know from research that women and other marginalised groups tend to apply only if they feel they check every box. So take note of what we've listed below, but if you think you have what it takes and aren't sure you have all these things, we still want to hear from you 🙌

We think the best person for us will have some of the following:
Experience in procurement, commodity, and/or supply chain management
A relevant network of suppliers, particularly in the area of integrated circuits
The ability to build relationships with CMs or JDMs at a managerial level

Experience with high volume electronics procurement (discrete components and ASICs), particularly with products that have electromechanical complexity
Have been a part of the supply chain - be it a buyer, seller, reseller, or distributor of electromechanical assemblies
Comfort and confidence negotiating with suppliers
The capacity and communication skills to work with our engineering teams to optimise designs for price. Examples could be moving an electronics design from discrete components to ASICs, or working with suppliers to price and create custom parts
The passion for, or experience in, working for a start-up
We're interested in talking to people from all over the world, not just New Zealand. We're completely open to applicants who want to work remotely from anywhere, and are happy to support a relocation to New Zealand for the right person.

Benefits
A competitive salary and employee share scheme (ESOP)
A remote-first culture - work from home, or come into the office, it's totally up to you
Flexible hours - we focus on effort and outcomes, so adjust your hours around your children, hobbies, or other commitments
A schedule of fun team events throughout the year (ziplining, knife throwing, lawn games, what's next?)
Office dogs
Unlimited annual leave so that you can take the time that you need to re-energise
Newly-refurbished offices in Auckland (by the beach) and Christchurch (by the park)
The opportunity to learn and develop from some of the best and brightest minds in the industry!

Let's Talk!
We'd love to hear from you! No need to submit a cover letter - just click 'apply' to answer a few short questions of ours (we find this gives us more insight) and attach your CV.

If you have any questions about the role, fire them over to Beth at talent@oshohq.com
Department

Operations

Role

Procurement and Logistics

Locations

Planet Earth, Australia, Christchurch , United Kingdom, Auckland

Remote status

Hybrid Remote
Operations
·
Multiple locations
·
Hybrid Remote
Head of Procurement & Supply Chain
Loading application form