Engineering
·
Auckland, Christchurch
·
Hybrid Remote
Embedded Software Engineer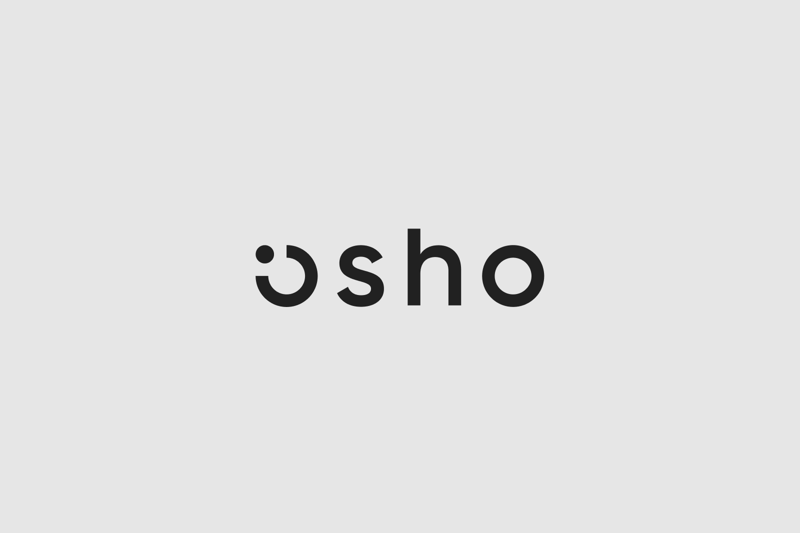 About Us
Are you looking for an opportunity to make a real difference in your next role?
At Osho, our purpose is to radically accelerate the clean-energy revolution - starting with smarter, safer, and more efficient homes. We're focused on improving experiences for people through the application of technology, data, and a deep understanding of human behaviour.
Why? As a society, we need to decarbonise and accelerate the transition to alternative energy sources. Existing solutions are expensive and disparate, with limited functionality.
Osho is driven by purpose, real innovation, and ambition. We have a talented team spread across New Zealand, with a creative space by the beach in Takapuna, and a Design Lab in Christchurch where our physical products come to life. We're more than happy to take on someone who wants to work remotely from a different location across New Zealand too, or wants to relocate.
We closed a $12m capital raise late last year, so we're well funded and ready to grow. Our team is smart, curious and has some big goals - so if you're interested in joining a fast-growing and startup that is design-led and puts people at its core, then we'd love to hear from you!

This is your chance to join something special early, and contribute to making a very real impact.
We're also currently in stealth mode, so check out our website and we'll share more with you during the recruitment process 😁
The Role
We're growing our embedded software team, and need a junior-to-intermediate embedded engineer to help us extend our capabilities. We have an existing small team, systems outlines, concepts, functional prototypes, test setups, and scripts - and we need to resolve these to deliver a real product to market.
To be clear, you will not be polishing some ancient code or tinkering around the edges. This is a jump-in boots-and-all clean sheet opportunity. We are building a highly complex distributed IOT system - interfacing cloud connected systems containing complex processing, configuration, and control. If this sounds exciting to you, then keep reading!

Some of the things that you might be involved in include:
Assisting our systems team with rapid prototyping of new concepts to realise and validate IP blocks
Quickly creating proof-of-concept software to test new ideas.
Implementing sensor interfaces, working with ADCs and signal processing
Implementing the cloud connectivity, firmware update mechanisms, security protocols, authentication and data management of an IOT system.
Helping to establish the processes and documentation systems for a safety-critical regulated product, working with our process leads to achieve this

Creating efficient unit tests, continuous test infrastructure, test equipment interfaces, backend support systems
Developing fast, reliable, secure, and efficient communications interfaces.

Developing high-reliability software capable of functioning for years without resetting

Conducting code reviews of your peers' work, and using code reviews of your own work to improve your game

Co-ordinating with other members of the Physical Tribe to ensure you can collectively deliver on milestones
About You
Research shows that while men apply for jobs when they meet ~ 60% of the job criteria, women and other marginalised groups tend to apply only when they check every box. So if you think you have what it takes, but are not sure you check every box, we still want to hear from you 🙌

We think you'll be a fit for this role if you have:

A tertiary qualification in software development, or relevant experience
An ability to create great embedded software in at least one of the following languages: recent C++ (C++14 or later), Rust, Golang
An understanding of the wider system beyond software, and an ability to articulate the impact of systems decisions on software and vice versa

Comfort working with uncertainty, using your initiative, and doing what it takes to solve problems
The attitude of a team player who is effective at working within a cross-discipline team, contributing to overall product creation
A desire to sprint, iterate and understand when to go fast vs when to be detailed
The experience or passion for working in a start-up environment
You might also have some of these things, which are desirable but not essential:

A background in safety critical software development, or familiarity in working with robust engineering practices and certifiable software.

Experience working with bare-metal real-time MCU's

Experience working with embedded Linux e.g. kernel configuration, Linux fundamentals, boot & startup procedures
We're happy to take on someone who wants to work remotely, or who is interested in relocating, it's totally up to you. Ideally you won't be super rural as we may need to send you equipment and parts semi-regularly, so somewhere with good access to the domestic courier network would be great.
Benefits
A competitive salary and employee share scheme (ESOP)
A remote-first culture - work from home or come into the office, it's totally up to you
Great new headphones when you join
Flexible hours - we focus on effort and outcomes, so adjust your hours around your children, hobbies, or other commitments
A schedule of fun team events throughout the year (ziplining, knife throwing, lawn games, what's next?)
Office dogs
Unlimited annual leave so that you can take the time that you need to re-energise
Newly-refurbished offices in Auckland (by the beach) and Christchurch (by the park)
The opportunity to learn and develop from some of the best and brightest minds in the industry!
Let's Talk!
We'd love to hear from you! No need to submit a cover letter - just click 'apply' to answer a few short questions of ours (we find this gives us more insight) and attach your CV.

If you have any questions about the role, fire them over to Beth at talent@oshohq.com
Department

Engineering

Locations

Remote status

Hybrid Remote
Engineering
·
Auckland, Christchurch
·
Hybrid Remote
Embedded Software Engineer
Loading application form