Product and Design
·
Multiple locations
·
Hybrid Remote
Digital Delivery Lead (Fixed-Term/Contract)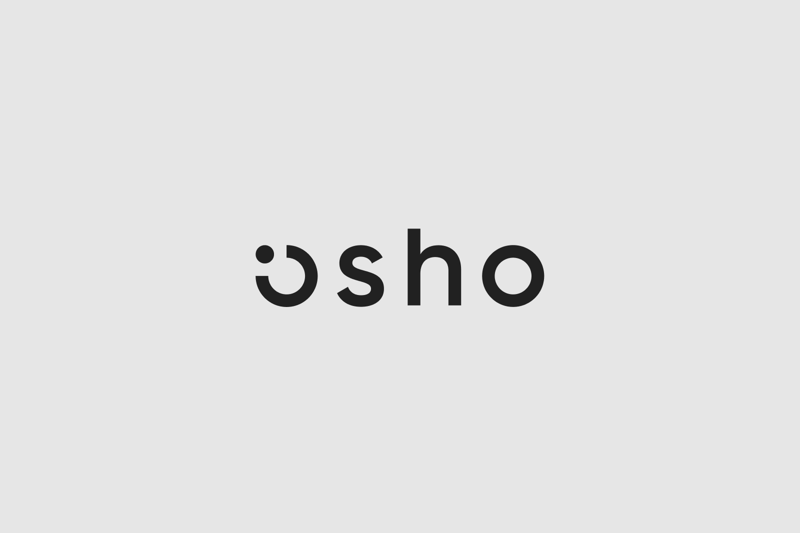 About Us
Are you looking for an opportunity to make a real difference in your next role?
At Osho, our purpose is to radically accelerate the clean-energy revolution - starting with smarter, safer, and more efficient homes. We're focused on improving experiences for people through the application of technology, data, and a deep understanding of human behaviour.
Why? As a society, we need to decarbonise and accelerate the transition to alternative energy sources. Existing solutions are expensive and disparate, with limited functionality.
Osho is driven by purpose, real innovation, and ambition. We have a talented team spread across New Zealand, with a creative space by the beach in Takapuna, and a Design Lab in Christchurch where our physical products come to life. We're more than happy to take on someone who wants to work remotely from a different location across New Zealand too, or wants to relocate.
We closed a $12m capital raise late last year, so we're well-funded and ready to grow. Our team is smart, curious and has some big goals - so if you're interested in joining a fast-growing startup that is design-led and puts people at its core, then we'd love to hear from you! 
Research shows that while men apply for jobs when they meet ~ 60% of the job criteria, women and other marginalised groups tend to apply only when they check every box. So if you think you have what it takes, but are not sure you check every box, we still want to hear from you 🙌 

We're also currently in stealth mode, so check out our website and we'll share more with you during the recruitment process 😁

The Role 

We need a highly-experienced superstar with loads of initiative to step in for three months, leading delivery, prioritisation and co-ordination of our design and  development/software engineering teams for two key digital products with deadlines in January 2023. You will work closely with designers, researchers and software engineers, and report to the Head of Product.

You'll be responsible for:
Owning timelines, team coordination and agile project management

Owning and driving co-ordinated delivery across design and engineering teams. 
Owning backlogs and prioritisation
Ensuring strong documentation and communication

This role is three months fixed term, with an immediate start. If working remotely, we need you to be within 6 hours of NZT (GMT+13), as you'll be working with a primarily NZ-based team.

About You
We think you'll be a fit for this role if:
You can onboard quickly and "HIT THE GROUND AT A USAIN BOLT-LEVEL SPRINT" 
You know how to get new products into market, fast. You'll have loads of exposure (7+ years) to new product (SaaS) development and delivery in a fast-paced environment.
You have an excellent ability to rally, organise and synchronise design and engineering teams to hit aggressive delivery milestones.
You have excellent leadership skills; you're extremely capable driving accountability and delivery.
You are extremely capable of structuring and prioritising backlogs; you must be able to make fast, quality trade-off decisions.
You can navigate stakeholder relationships in the wider business
You are experienced in Agile and remote working.
You have experience in product testing and QA.
You have strong organisation skills and experienced in remote team facilitation, including strong documentation and communication abilities.
You have experience with product requirements documentation (not necessary to have done this yourself).
Ideal candidates will have worked in a top-tier agency, product studio, consulting environment, or software start-up and be familiar with onboarding quickly while juggling competing priorities, multiple deadlines, teams and stakeholders.

Benefits
Competitive remuneration
A remote-first culture - work from home or come into the office, it's totally up to you
Flexible hours - we focus on effort and outcomes, so adjust your hours around your children, hobbies, or other commitments
Newly-refurbished offices in Auckland (by the beach) and Christchurch (by the park) with office dogs
The opportunity to be part of building something incredibly cool, helping us to change the world
Let's Talk!
We'd love to hear from you! No need to submit a cover letter - just click 'apply' to answer a few short questions of ours (we find this gives us more insight) and attach your CV.

If you have any questions about the role, fire them over to Jess at talent@oshohq.com
Department

Product and Design

Role

Product Operations

Locations

Auckland, Australia, Christchurch , Planet Earth

Remote status

Hybrid Remote
Product and Design
·
Multiple locations
·
Hybrid Remote
Digital Delivery Lead (Fixed-Term/Contract)
Loading application form