Engineering
·
Christchurch , Auckland
·
Hybrid Remote
Compliance Engineer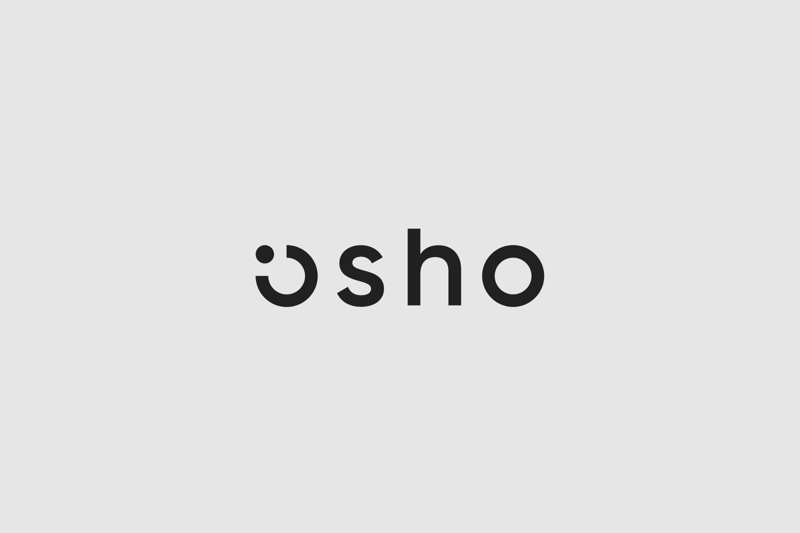 About Us
Are you looking for an opportunity to make a real difference in your next role?
At Osho, our purpose is to radically accelerate the clean-energy revolution - starting with smarter, safer, and more efficient homes. We're focused on improving experiences for people through the application of technology, data, and a deep understanding of human behaviour.
Why? As a society, we need to decarbonise and accelerate the transition to alternative energy sources. Existing solutions are expensive and disparate, with limited functionality.
Osho is driven by purpose, real innovation, and ambition. We have a talented team spread across New Zealand, with a creative space by the beach in Takapuna, and a Design Lab in Christchurch where our physical products come to life. We're more than happy to take on someone who wants to work remotely from a different location across New Zealand too, or wants to relocate.
We closed a $12m capital raise late 2021, so we're well funded and ready to grow. Our team is smart, curious and has some big goals - so if you're interested in joining a fast-growing and startup that is design-led and puts people at its core, then we'd love to hear from you! 

This is your chance to join something special early, and contribute to making a very real impact.
We're also currently in stealth mode, so check out our website and we'll share more with you during the recruitment process 😁
The Role
This Compliance Engineer is a critical role for Osho. The role will take ownership of all design related compliance risks that the we face, in hardware, software, and beyond, and will be tasked with implementing and streamlining our design+compliance lifecycle process. The Compliance Engineer is responsible for navigating and clearing regulatory and compliance barriers to enable Osho's leading-edge innovations to get to market without a hitch.
You will work closely with our Quality Manager (responsible for business-wide QMS, Compliance, Auditing) and Lab Manager (responsible for compliance certification testing) to achieve compliant products. You will also be a key part of our design team enabling forward looking solutions to be designed right first time.
It's a great project involving intricate planning and high reward, with a variation of tasks from interpreting standards (the important stuff), to building relationships with our industry partners to getting our questions answered (the interpersonal stuff), to celebrating when our products receive the green tick and make it to market with all regulations passed (the fun, career-defining stuff).

The role is much more than box-ticking. It's about ideating new approaches, challenging norms, forming relationships with global experts and industry bodies, becoming the company compliance guru, and ultimately, enabling the introduction of our sustainable, industry-leading innovation.

About You
We think you'll be a fit for this role if you have/are:
An electrical engineering degree or similar. Must be able to debate electrical system engineering tradeoffs and articulate compliance constraints and impacts on a design.
3+ years experience in a relevant role in a highly-regulated industry - such as; electrical, medical, avionics, aeronautics, consumer products, etc
A deep understanding of IEC 61009-1, IEC 61439 series, IEC 60947 series, or similar.
A go-getter, problem solver, someone driven by tackling a large problem piece by piece and seeing it through to success
Impeccable verbal reasoning, able to make sense of complex standards in unfamiliar disciplines
A quick learner who can pick up the relevant domain knowledge with ease
A forward thinker who plans well in advance, taking risks, roadblocks, delays, and other variables into account
Systematic and detailed, so that no part of the regulations or standards are missed
Experience or passion for working in a start-up environment
Some nice to haves include:

Exposure to product delivery lifecycles would be advantageous 
Research shows that while men apply for jobs when they meet ~ 60% of the job criteria, women and other marginalised groups tend to apply only when they check every box. So if you think you have what it takes, but are not sure you check every box, we still want to hear from you 🙌
Benefits
A competitive salary and employee share scheme (ESOP)
Great new headphones when you join

Flexible hours - we focus on effort and outcomes, so adjust your hours around your children, hobbies, or other commitments
A schedule of fun team events throughout the year (ziplining, knife throwing, lawn games, what's next?)
Office dogs
Unlimited annual leave so that you can take the time that you need to re-energise
Newly-refurbished offices in Auckland (by the beach) and Christchurch (by the park)
The opportunity to learn and develop from some of the best and brightest minds in the industry!
Let's Talk!
We'd love to hear from you! No need to submit a cover letter - just click 'apply' to answer a few short questions of ours (we find this gives us more insight) and attach your CV.

If you have any questions about the role, fire them over to Steph at talent@oshohq.com
Department

Engineering

Role

Risk and Compliance

Locations

Remote status

Hybrid Remote
Engineering
·
Christchurch , Auckland
·
Hybrid Remote
Compliance Engineer
Loading application form