Engineering
·
Auckland, Christchurch
·
Hybrid Remote
Verification Engineer (Mechanical)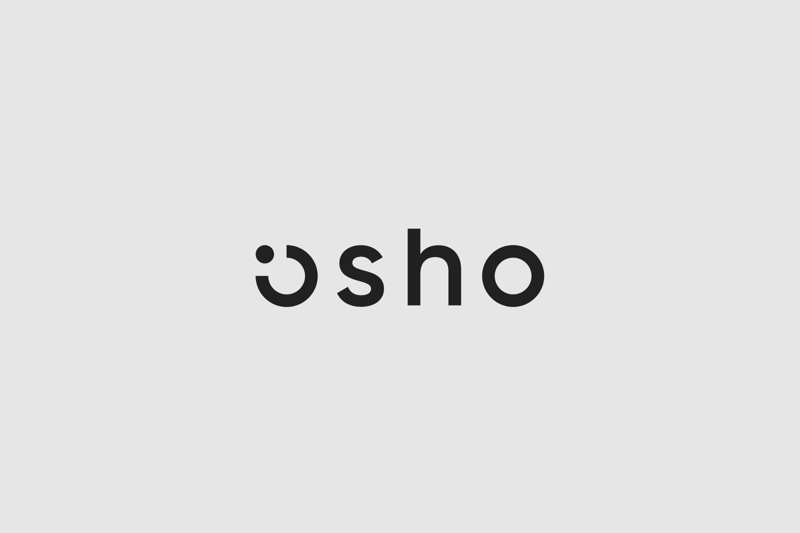 About Us
Are you looking for an opportunity to make a real difference in your next role?
At Osho, our purpose is to radically accelerate the clean-energy revolution - starting with smarter, safer, and more efficient homes. We're focused on improving experiences for people through the application of technology, data, and a deep understanding of human behaviour.
Osho is driven by purpose, real innovation, and ambition. We have a talented team spread across New Zealand, with a creative space by the beach in Takapuna, and a Design Lab in Christchurch where our physical products come to life. 

We closed a $12m capital raise late 2021, so we're well funded and ready to grow. Our team is smart, curious and has some big goals - so if you're interested in joining a fast-growing and startup that is design-led and puts people at its core, then we'd love to hear from you! 

We're also currently in stealth mode, so check out our website and we'll share more with you during the recruitment process 😁

The Role
The Test Engineering team have specialities across software, mechanical, hardware, etc but their wider systems purview enables them to contribute to our overall product goals and resolution of human-centered problems. We operate in a regulated market, making safety equipment. Our early test learnings feed into a robust verification cycle where your expertise supports performing methodical and documented tests that form a key part of our product lifecycle management and quality system.
As a Test Engineer (Mechanical), your role will involved performing functional, reliability and unit type testing to help resolve design intent, and ensure the long term performance of our mechanical designs. You will work collaboratively and cross-functionally with the wider testing team, and the mechanical design team.
To give you a taste of the role, this is what you will be working on in your first three months:

Design and implement a fixture for testing impact on the front face of our product
Identify and execute best method for vibration testing of our product (e.g. organise external provider if applicable, identify standards, establish any holding methods required and generally prepare for vibration tests)
Establish best practice/method for testing chemical compatibilities for plastics and develop a test fixture for this
Develop method and tools for thermal benchmark testing of our product, e.g set up fixture, identify key equipment
Develop required structural testing fixtures e.g drop test, torsional testing, impact etc)
Overall, you will be contributing by not only building test fixtures, conducting tests and documenting the results, but also advising on best test practice to ensure that our product meets both functionality and reliability goals. 
About You
We think you'll be a fit for this role if you have:

A Bachelor of Engineering, or applicable trade qualification such as NZCE
At least 5 years experience working in a verfication role
Experience working in product design, and an understanding of the product design life cycle in relation to testing
Experience with creating test plans, and establishing traceability between test plans and requirements
Familiarity with lab testing equipment and methods of lab testing
An ability to work safely in an electrical and mechanical environment
Are located in either Auckland or Christchurch (with some flexibility to travel when required)
Some nice to haves include:
Experience working with a safety critical product, such as medical devices
Hands on capability to build test fixtures
Research shows that while men apply for jobs when they meet ~ 60% of the job criteria, women and other marginalised groups tend to apply only when they check every box. So if you think you have what it takes, but are not sure you check every box, we still want to hear from you 🙌
Benefits
A competitive salary and employee share scheme (ESOP)
Great new headphones when you join
Flexible hours - we focus on effort and outcomes, so adjust your hours around your children, hobbies, or other commitments
A schedule of fun team events throughout the year (ziplining, knife throwing, lawn games, what's next?)
Office dogs
Unlimited annual leave so that you can take the time that you need to re-energise
Newly-refurbished offices in Auckland (by the beach) and Christchurch near Colombo Mall 
The opportunity to learn and develop from some of the best and brightest minds in the industry!
Let's Talk!
We'd love to hear from you! No need to submit a cover letter - just click 'apply' to answer a few short questions of ours (we find this gives us more insight) and attach your CV.

If you have any questions about the role, fire them over to Stephanie at talent@oshohq.com
Department

Engineering

Role

Quality Assurance

Locations

Remote status

Hybrid Remote
Engineering
·
Auckland, Christchurch
·
Hybrid Remote
Verification Engineer (Mechanical)
Loading application form